The European Space Agency (ESA) together with the Galileo Teacher Training Program (GTTP) are organising the annual training workshop for European teachers. Participants will have the chance to explore innovative ways to use space science and astronomy in the classroom to engage students in the sciences. This year's workshop will take place 20 – 23 November at the European Space Research and Technology Centre (ESTEC) in Noordwijk, the Netherlands. Applications are due by 09:00 CEST on Monday 1 October 2018.
During the diverse workshop programme teachers will participate in practical sessions, to try out and discuss classroom experiments and demonstrations, alongside sessions that will investigate applying different teaching methods (such as inquiry-based and project-based learning). In addition, participants will attend keynote lectures from ESA experts, have an opportunity to visit the ESTEC facilities, and to network with their peers from across Europe to share ideas and best practises.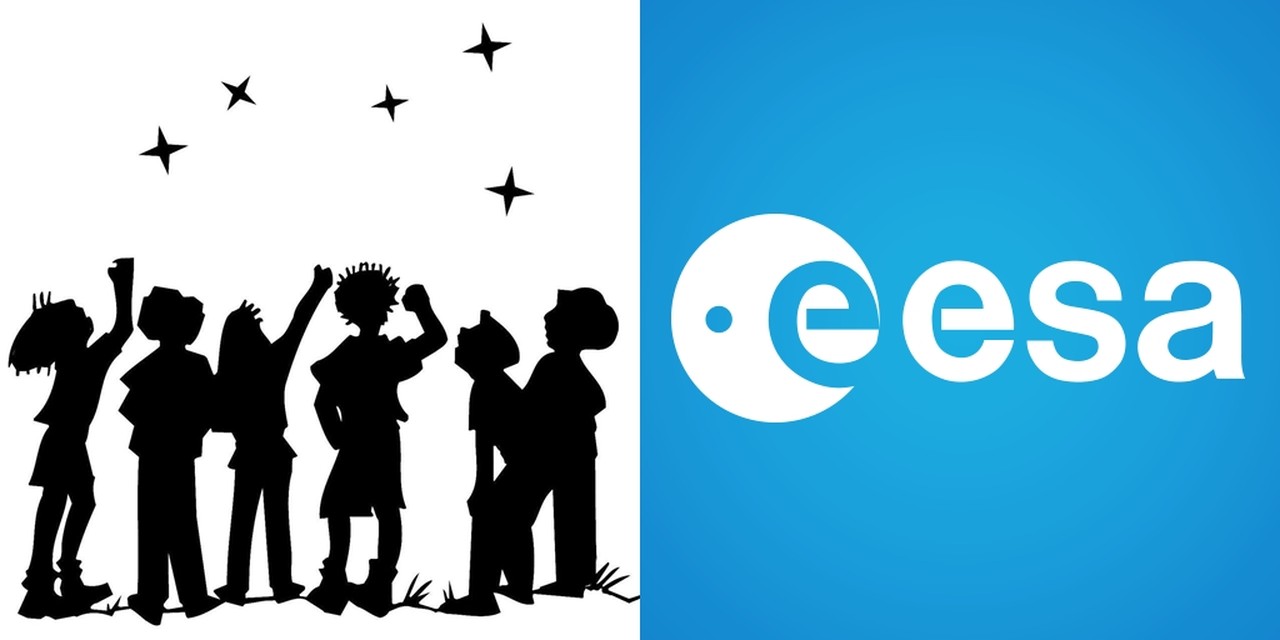 The workshop is open to secondary school teachers (of students between 11 and 18 years old) of STEM-related (Science, Technology, Engineering and Mathematics) subjects residing and working within any ESA Member and Associate States. The priority will be given to teachers who have not participated in previous ESA teacher workshops. Teachers wishing to apply should complete the online application form before Monday 1 October. Successful applicants will be informed that they have secured a place at the workshop on or before 9 October. Follow GTTP on Facebook for more training workshops coming up.
Contact
Rebecca Barnes
Email: rebecca.barnes@esa.int
Directorate of Science, ESA
Links
Share: