Ko zvezdi zmanjka goriva, astronomi pravijo, da je končala svoje življenje. A pravzaprav to pomeni le, da je končala svoje 'običajno' življenje. Astronomi pravijo, da je v tem 'običajnem ali normalnem' delu življenja, ko zvezda v sredici porablja svoje gorivo, na 'glavni veji'. A če to ni konec zvezdine zgodbe, kaj se z njo zgodi po tem?
To je odvisno od zvezdine mase. Za najtežje zvezde je naslednji življenski dogodek nadvse dramatičen: eksplodirajo! Astronomi pravijo taki eksploziji zvezde 'supernova'. Eksplozije supernove pogosto ustvarijo čudovita telesa – podobno kot lep metulj, ki prileze iz bube. Astronomi rečejo tem telesom 'ostanki supernov'.
Poglejte čudovite barve in teksturo ostanka supernove na tej vesoljski fotografiji. Ta telesa niso dih jemajoča le na pogled: Ena sama zvezda, ki eksplodira kot supernova, lahko odda toliko svetlobe kot celotna galaksija, ki vsebuje stotine milijard zvezd!
A kljub temu ne poznamo veliko podrobnosti o tem, kako se supernova zgodi. Proučevanje zvezde preden ta poči – in postane slavna v celem vesolju! – bi dalo astronomom pomembne podatke o teh eksplozijah.
Neka skupina astronomov sedaj trdi, da jim je uspelo točno to. Če bodo njihovo odkritje potrdili tudi drugi, bo to prva zvezda - 'bodoča' supernova, ki so jo odkrili še pred eksplozijo!
Cool dejstvo
Med eksplozijo supernove odnese snov z zvezde v okolico z neverjetno hitrostjo – celo do 30.000 kilometrov na sekundo! To je le okrog 10-krat počasneje od hitrosti svetlobe!

To je otroška verzija novice
Royal Astronomical Society
.
More information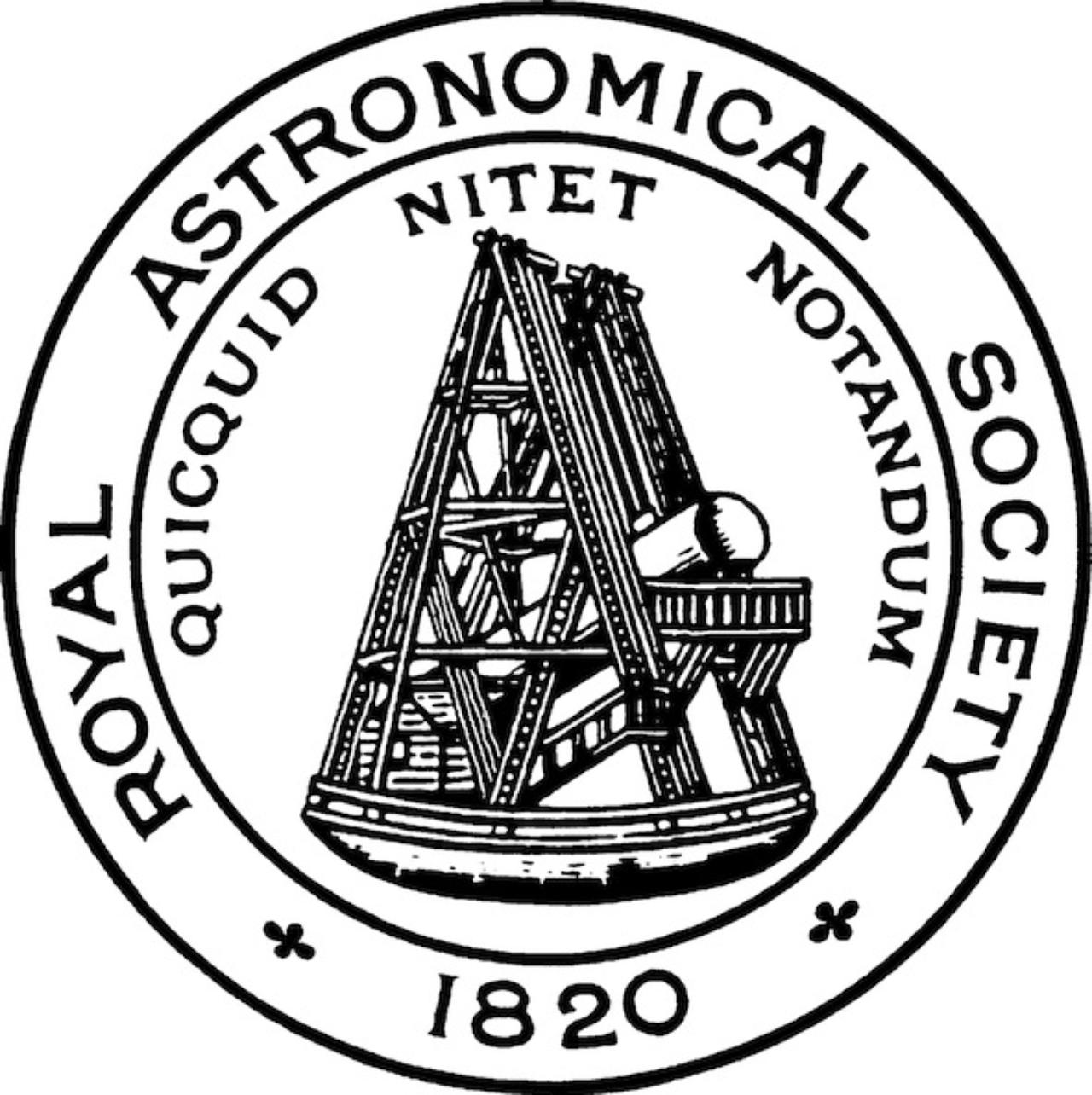 To je otroška verzija novice Royal Astronomical Society Press Release.
Share: