Black holes are one of the most extraordinary objects in the Universe and students are often fascinated by them due to their peculiar characteristics. Are you looking for educational resources to satisfy your students' need to know more about black holes? Or are you searching for an inspiring way to get your students involved with curriculum topics such as gravity? Universe Awareness curated a list of 25 educational activities about different aspects related to black holes, from their extreme gravity to how they are formed and how they are detected.
The booklet consists of educational activities for children 6 years and older and includes material developed by Association of Science-Technology Centers, Inside Einstein's Universe, NASA Night Sky Network, Imagine the Universe and Universe Awareness, among others. You can download the booklet here.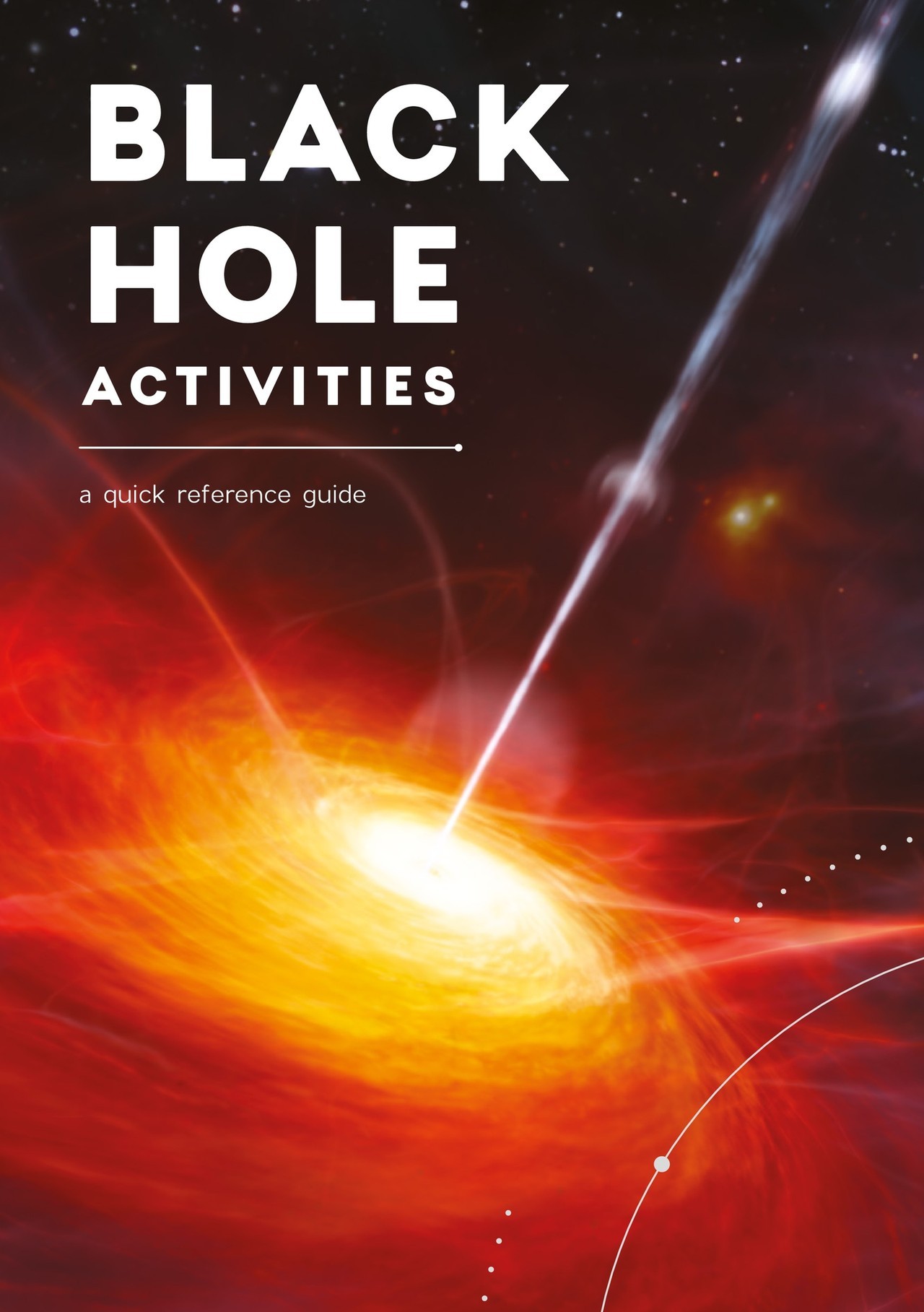 Download the booklet here.
The activities were curated by Han Tran and Pedro Russo of Leiden University for Universe Awareness (UNAWE) and Thomas Russell from University of Amsterdam for the IAU astroEDU Peer Review Platform for Educational Activities. The development of this booklet was funded by Netherlands Organisation for Scientific Research (NWO).
Simple items such as tennis balls can help students visualise differences in size of astronomical objects

Links
Share: