Našo galaksijo obdaja okrog 200 skupin zvezd, ki jim pravimo kroglaste zvezdne kopice. Stare so skoraj toliko kot vesolje in vsebujejo neprecenljive podatke o tem, kako so nastale prve zvezde in galaksije.
Do nedavnega so astronomi mislili, da se je celotno število kroglastih kopic povečalo med divjim nastajanjem novih zvezd, ko je bilo vesolje še mlado. Vendar je skupina astronomov s pomočjo računalniške simulacije ugotovila, da se ob divjem nastajanju zvezd pravzaprav uniči več kroglastih kopic, kot pa se jih ustvari.
Nastajanje zvezd pogosto sproži trk dveh galaksij. Plin, prah in zvezde po trku galaksij frčijo naokrog tudi še takrat, ko že nastajajo nove zvezde. To pomeni, da se gravitacijski privlak na kroglaste kopice zaradi plina, prahu in drugih zvezd neprestano spreminja. In to je dovolj, da raztrga večino kroglastih kopic. Le največje kopice so dovolj močne, da preživijo.
Astronomi pravijo, da to razloži, zakaj je število zvezd v kroglastih kopicah približno enako povsod po vesolju. "V zgodnjem vesolju je bilo nastajanje zvezd običajen pojav povsod po vesolju – zato je razumljivo, da imajo vse kroglaste kopice veliko in približno enako število zvezd. Njihove manjše sestre, ki so imele manj zvezd, so bile uničene," pravi astronom Diederik Kruijssen.
Cool dejstvo
Preživele kroglaste kopice, ki obdajajo našo galaksijo, vsebujejo do milijon zvezd vsaka!

To je otroška verzija novice
Royal Astronomical Society
.
More information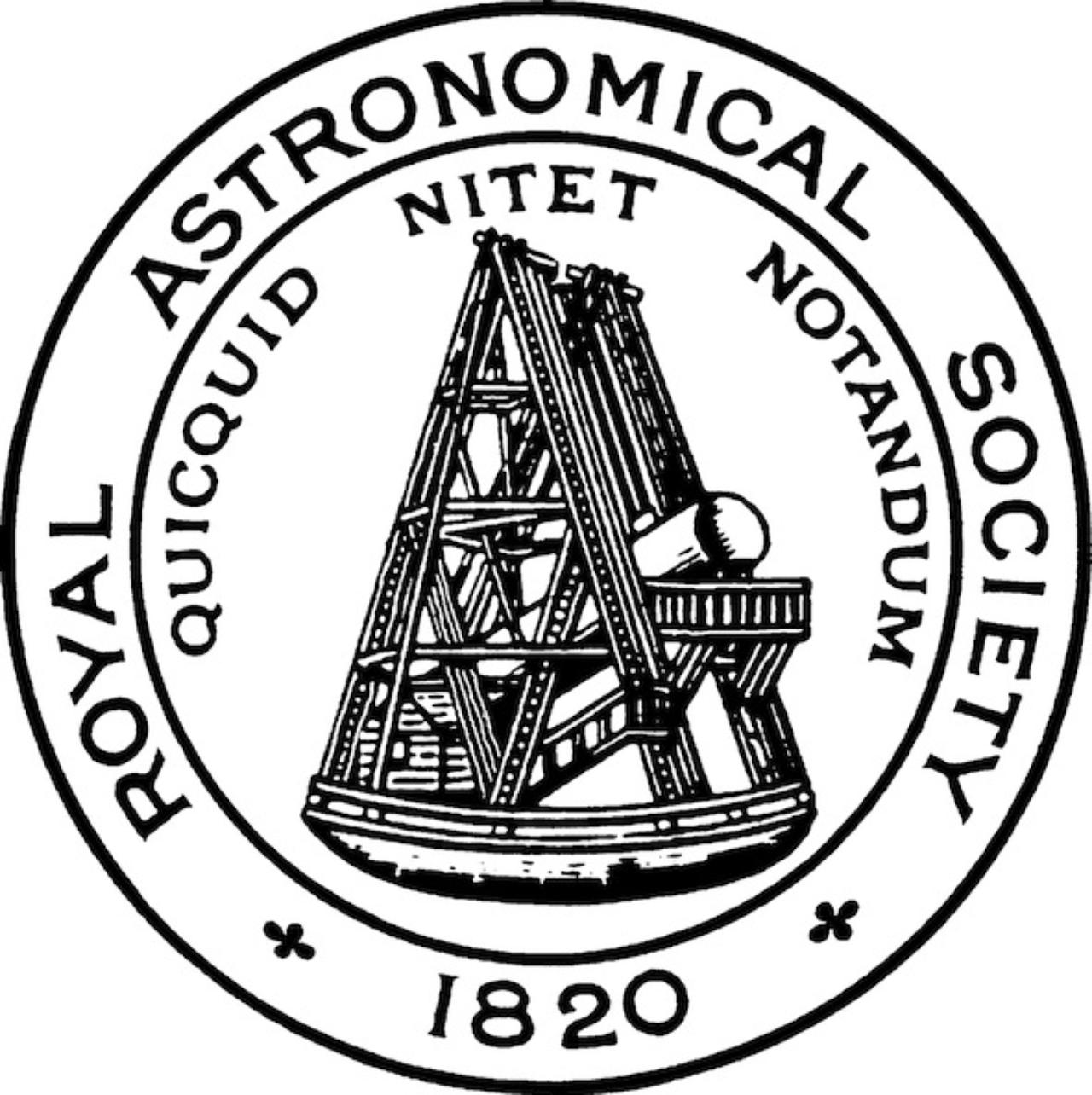 To je otroška verzija novice Royal Astronomical Society.
Share: